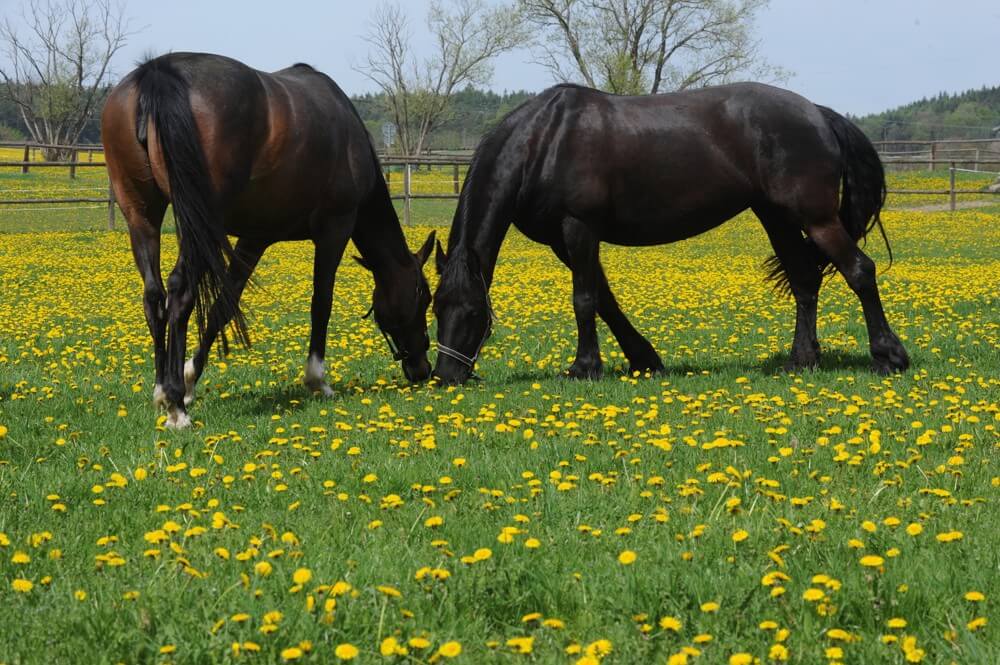 The horses live in the beautiful Michael Farma venue amid the scenic countryside near Prague where they have the freedom to live in a herd, go indoors or outdoors when they like. These horses are part of the training team and not just "business tools", they are full partners of our training programs.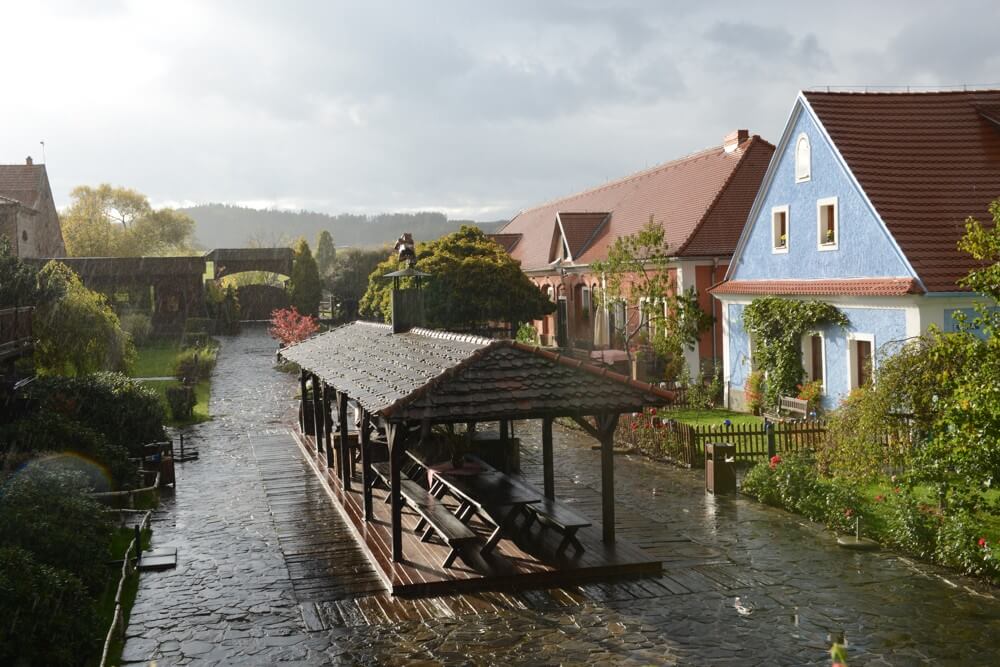 We launched our training program at the Farma Michael venue in December 2016.
Facilities include:
Indoor & Outdoor Arenas
Conference/Meeting Room with HD TV, Audio & WiFi
Kitchen, Microwave
Toilet, Washroom
Spacious Barn with participants viewing area
Large Car Parking area
Conferencing
If you would like to book the conference room for a period before or after your course please contact us and we can include it in your course.
Accommodation
If you wish to stay on after a training with your team, Farma Michael offers accommodation in 'The Granary', its newly converted guest house with 3 bedrooms and bathrooms.