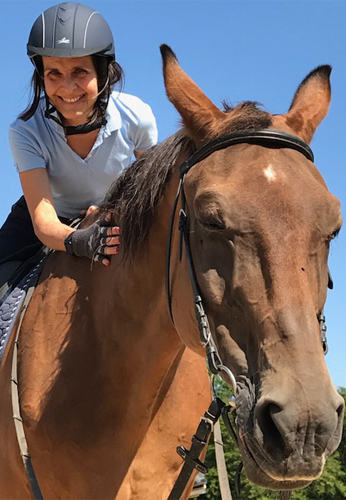 Karin Genton-L'Epée
Karin Genton-L'Epée is a business coach with 40 years of extensive professional experience in the United States, France and the Czech Republic. For the past two decades, she has developed and implemented a range of coaching and training programs which have proven to be highly beneficial for her clients on their journey of self-discovery and empowerment. Partnering with Jana and horses has allowed her to come full circle in her business practice. It's given her the opportunity to combine her love for horses and her 25 years of coaching practice in one program that addresses mental intelligence, intelligence of the heart, and intelligence of the body, in a complete program. In August 2018, she attended the Level I and II training in horse assisted psychotherapy at the EAGALA and is now an EAGALA Certified Professional. She works in English and French.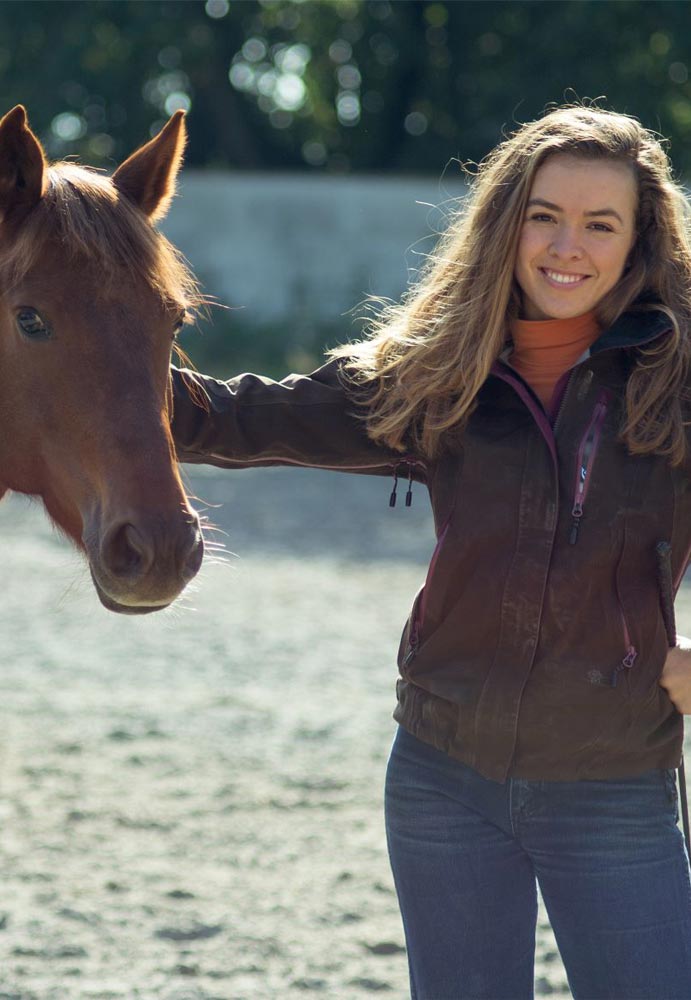 Veronika Schreiberová
Veronika started her journey with horses in 2006 with western riding, in the Czech Republic and America with the NRHA (National Reining Horse Association) professionals. In addition to being a riding instructor, schooling colts led her to discover the natural horse behaviors as well as an authentic approach to partner with them. Today she specializes in horsemanship and is helping horse owners establish a balanced relationship based on mutual trust and respect. She works in Czech, English and German.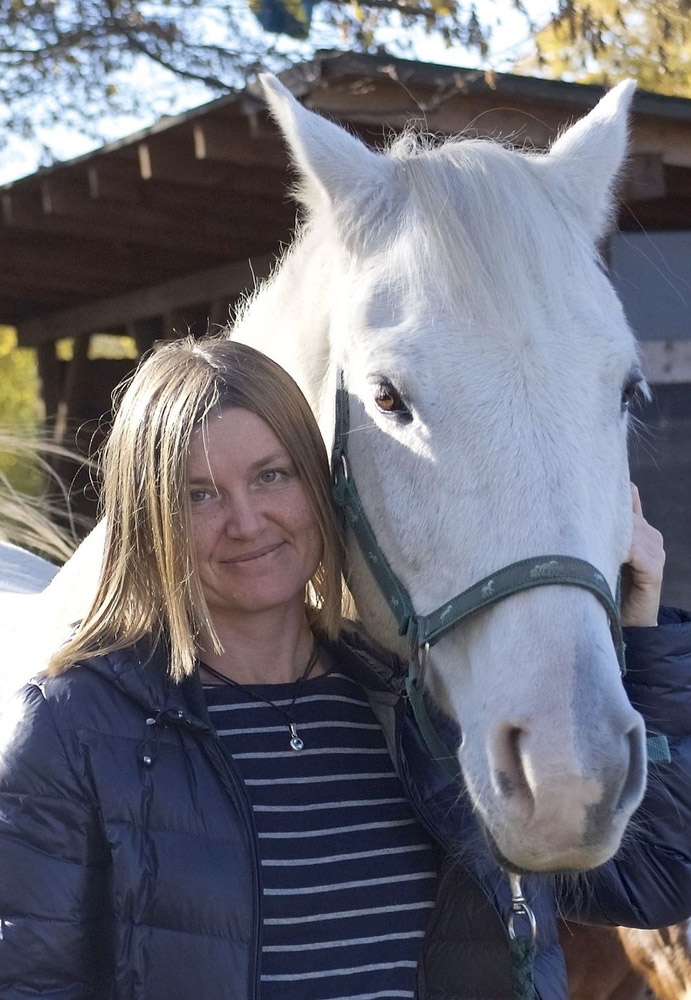 Dott. Jana Zajícová
On Monday, November 9th, 2020 our dear friend and business partner Jana Zajicova passed way after having bravely finished her 2-year cancer battle.
Jana received her doctorate degree in psychology and philosophy at the State University of Milan in Italy in 1998. She was a passionate advocate of an active and dynamic approach in psychotherapy and self-development. In 2016, she attended Level I and II of the therapeutic training in horse assisted psychotherapy at the EAGALA, prestigious American Association (Equine Assisted Growth and Learning Association).
Her dedication to guide those who found strength and courage to make the first step towards a more authentic and joyful life inspired all of us who had the privilege to know her and to work with her. We will cherish her memory for years to come.